Education at FORMA
TO BOOK COURSES, CONTACT: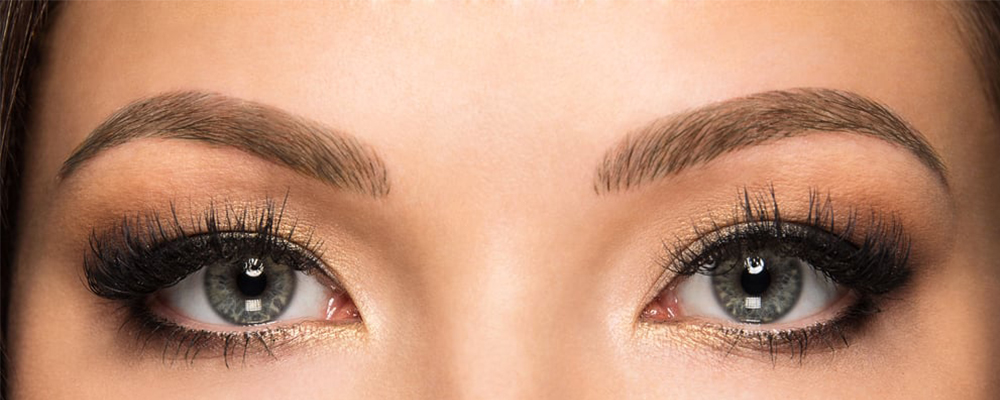 3-DAY CERTIFIED MICROBLADING COURSE

$3,500
+ HST
(Course includes student KIT package)
Micro-blading is a form of cosmetic tattoo artistry that involves manually implanting pigment into the skin, to produce crisp hair strokes that perfectly mimic a natural brow hair. Eyebrow Embroidery & 3D Hair Stroke methods are all forms of Microblading. It is done using an extremely fine and precise manual blade. This course focuses on mastering the micro-blading technique step-by-step and is designed for both beginners and experienced artists who want to sharpen their skills.

ENVOGUE EDUCATION - COME AND LEARN THE CORE 4! - BOOK YOUR SPOT TODAY!
2 STARTER KITS INCLUDED! MODELS NEEDED!
Forma Beauty Supplies is proud to announce another course with Casey Leigh Boucher!
Casey Leigh has trained with the enVogues's Master Educator for Canada and Europe and brings her passion with enVogue gel systems to the table. Her dynamic energy will provide an informative education session. The enVogue Gel Company and all of our educators provide premium products and education to nail professionals who appreciate high quality and consistency.
enVogue is the hottest and fasted growing trend in the nails and beauty! We offer a comprehensive course preparing you to work with clients and start your career or business. Our mission is to provide and ensure superior educational training in the technical and practical field, successful manufacturing of a unique and superior product, to be the leader in all nail systems with a dedication to professionalism and excellence, to offer continuous support, guidance and encouragement to all who strive for higher levels of achievement.
ENVOGUE - NATURAL NAIL GEL POLISH MANICURE COURSE!
4 DAY COURSE
$995
+ HST
Welcome to your intro to all things GEL!
Every new technician will start here learning the basics of natural nail care and gel polish application These qualities in a simple service will make you a true professional, even if this is as far as your nail journey goes.
In this course you will learn:
Natural Nail Manicure

Spa Manicure

Nail Anatomy, Nail Disorders and Sanitization

Nail Shapes

Application of Lac It!(gel polish)

How to remove Lac It!correctly.

Basic Nail Art

MICHA LIFT
$399
+ HST
(MODELS NEEDED) 2 STARTER KITS INCLUDED
MICHA Lift is a speciality professional treatment that curls the lashes from root to tip, creating the appearance of thicker, more voluminous lashes.
Our PRO system has revolutionized the traditional lash lift, by speeding up curing time and optimizing the service to allow estheticians to create beautiful lashes in almost half the time.
Our two-step cream system is applied to the natural lash to develop the curl, resulting in breathtaking lashes that last up to 8 weeks.
This procedure can be combined with eyelash tinting, which is included in our student kit, to give off a mascara-like effect.
MICHA Lift is perfect for anyone who wants to enhance their natural beauty, cut down on makeup application time, and rock a subtle yet stunning look.

MICHALASH HENNA BROWS TRAINING
COURSE COST - $550
The original BrowTastic eyebrow henna is a plant-based, vegan, cruelty-free, all-natural product used to tint the eyebrow hairs and the surrounding skin.
It is unique because unlike traditional eyebrow tints, it does not require the use of harsh chemicals (such as ammonia or hydrogen peroxide) to develop the final colour result. You simply mix the henna powder with purified water and apply the resulting paste to the eyebrow hairs and the skin, leave it on for 20 minutes, and then wipe it off. The result is an eyebrow shape that is stained into the hairs and skin.
It lasts longer than tinting, but isn't invasive like microblading and lasts up to 6 weeks, so it's not as permanent as microblading either for clients who like to change up their look.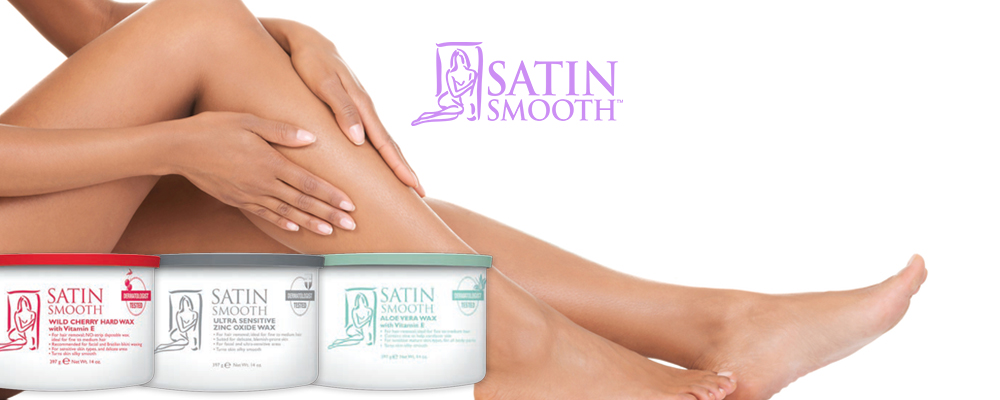 SATIN SMOOTH WAXING
FACIAL WAXING $400
+ HST
(MODELS NEEDED)
FULL BODY WAXING $650
+ HST
(MODELS NEEDED)
Satin Smooth Waxing Training course will provide you with all the key knowledge you must know when providing waxing services. Satin Smooth is a superior quality group of waxes. All individually formulated for all skin types and waxing needs. Basic facial and full body will be taught by Forma's Educator Lana Burgoyne. Lana has been esthetian and educator for 20+ years. Both training sessions will have hands on education, as well as health and safety training. Lana Burgoyne, she's been since 1995 so over 20 years. Satin Smooth is a superior quality group of waxes. All individually formatted for skin types and waxing needs.
The Satin Smooth Waxing classes will provide you with all the key knowledge you must know when providing waxing services.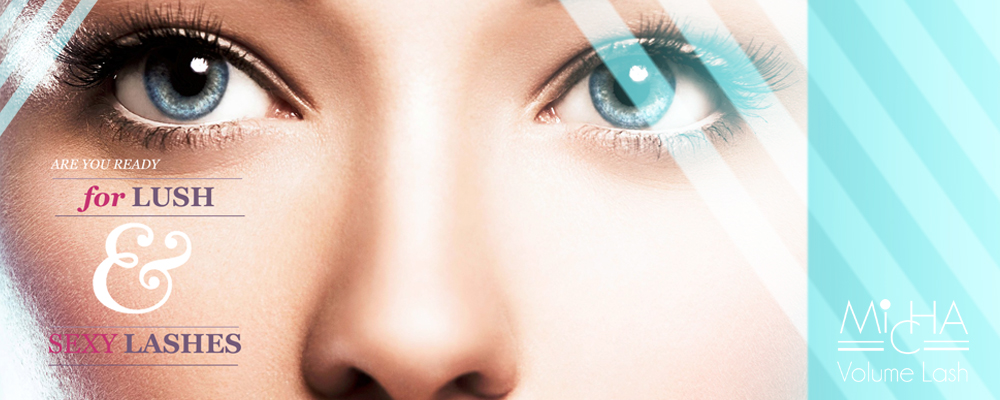 MICHA LASH - 4 DAY COURSE
$950
+ HST (

MODELS NEEDED)

The MICHA Lash Certificate course consists of 3 training days plus an exam date. Students are taught everything necessary in order to be confident and comfortable while applying eyelash extensions. They will also be able to learn how to maximize their profit potential, learn how to apply specialty lashes such as coloured lashes, use crystals to create signature looks, and how to properly protect their clients with proper infection control procedures. Take advantage of this increasingly popular service and become the leaders in the Beauty Industry. We require a $300 deposit which covers a part of your starter kit that is included.

You will be required to do at least 4 models and take before and after pictures then submit then send them to us.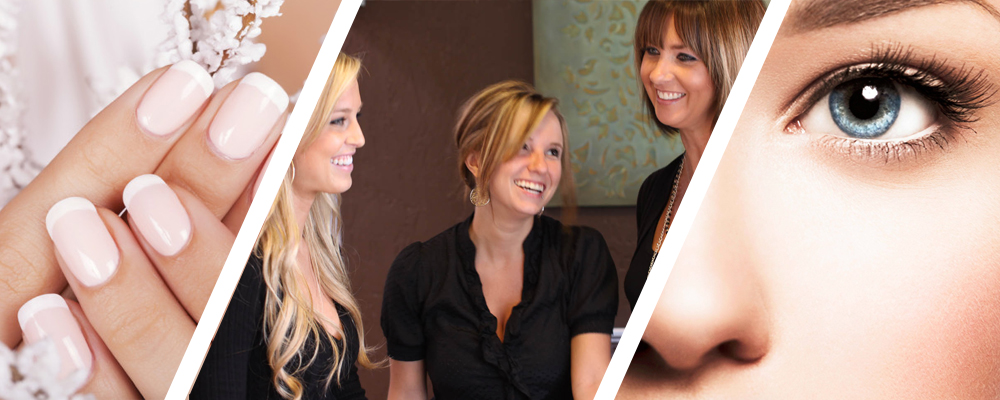 SALON MANAGEMENT
$230
+ HST
Whether you are a salon manager or starting up your own business this START UP/SALON MANAGEMENT COURSE consists of one day training to help you with all topics on Salon Operations, Financials and Marketing. This course will brush up your cash flow management, taxations, insurances, new media marketing and much more. Jeff Alford (Chief Executive Officer of Global Financial Partners) is a management accounting and tax specialist with more than 40 years of experience. He also brings a full range of business operation and analytical experience, including managing and restructuring businesses. Jeff also has 25 years of specialized experience in the beauty distribution business.
Contact Forma at (807) 622-7277 for dates!
2023 - FORMA BEAUTY SUPPLIES - EDUCATION SCHEDULE